Often times, the word "multi-tasker" is used with a positive connotation – a characteristic intended to describe someone who can handle many things at once.  Many people proudly profess that they are  a "multi-tasker."
But the truth is multi-tasking is hurting your business and your life.
As any busy entrepreneur, working parent or even student would know, it is indeed important to be able to juggle multiple projects simultaneously over the course of a period time.
But literally working on two or three things at the same moment is cause for mental chaos.
Answer These Questions:
How often do you have multiple web browsers open at the same time?
Do you check your  email on your phone while having a "conversation" with someone?
Are you working on other things while also dabbling on Facebook?
Do you read with the TV on?
I know these things happen frequently because I am guilty of some of them. You feel so strapped for time that you feel an obligation or pressure to work on multiple things, literally in the same setting.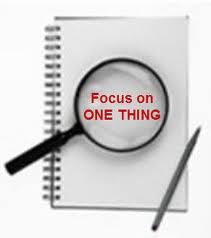 The Need For Focus
The problem with this is you are never truly able to FOCUS. FOCUS & CLARITY are the supreme essentials from getting from point A to B – no matter where it is you're trying to go.
To be most effective with one's time, one should have a specific objective or outcome for each work related activity that he or she initiates.  That way – not only is the job getting done, but it's getting done with the best quality, with the less likelihood for error, or need for later correction.
Furthermore, when we work on ONE THING AT A TIME, we are actually MORE efficient with our time. When there are constant distractions & disruptions, we tend to take longer to complete a task that otherwise would have been simple to knock out.
Multi-Tasking and Relationships
Attention  is the most valuable gift you can give someone. It tells them " You are worthy," "You deserve my time" and "I want to hear what you have to say."
When it comes to building and maintaining quality relationships, multi-tasking may be the last thing you want to do.
It is in simple moments & experiences exchanged, in the constant knowing you have someone to listen & hear  you, that strong inter-personal relationships are built.
This applies to business partners.
This applies to a spouse.
This applies to OUR CHILDREN.
Make time. Stop multi-tasking. Here's how.
How to Stop Multi-Tasking and Become Most Efficient Today
     1. Whenever you sit at your computer have a specific objective to do so.
Are you writing a blog post? Hosting a webinar? Doing online training? Whatever it is, have an action plan or to-do list written out. Once you're done, you're done.
     2. Have set times for checking thing like Facebook or email.
     3. When someone is speaking to you, look them in the eye. Put down the phone, laptop or doo-dad. Listen.
What you will find is more time in your day. Less stress with your workload. And improved relationships.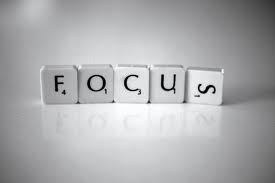 Do you have difficulty with letting go of doing lots of things at once? Comment below and also connect with me on Facebook.  Thanks for stopping by!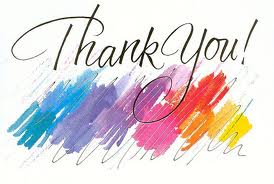 Live Life By Design,
Alice Dymally
P.S. I hope you enjoyed this article regarding multi-tasking, productivity & time management.  If you got ANY value out of this post please hit the share buttons on this page.